Blank Firing
Great Western II "Blank Firing Revolvers"
These fine reproductions of the classic western six shooter revolver fire .380 caliber blanks as fast as you can cock the hammer. These guns are made to look and feel like an authentic 1873 single action revolver. Features include a working loading gate and shell ejector, a non-removable cylinder, and wood grips. Manufactured by F.LLI Pietta.
Manufactured to appear authentic, they CANNOT BE ALTERED TO FIRE LIVE AMMUNITION.

There is no waiting period and they may be purchased without going through an FFL Dealer.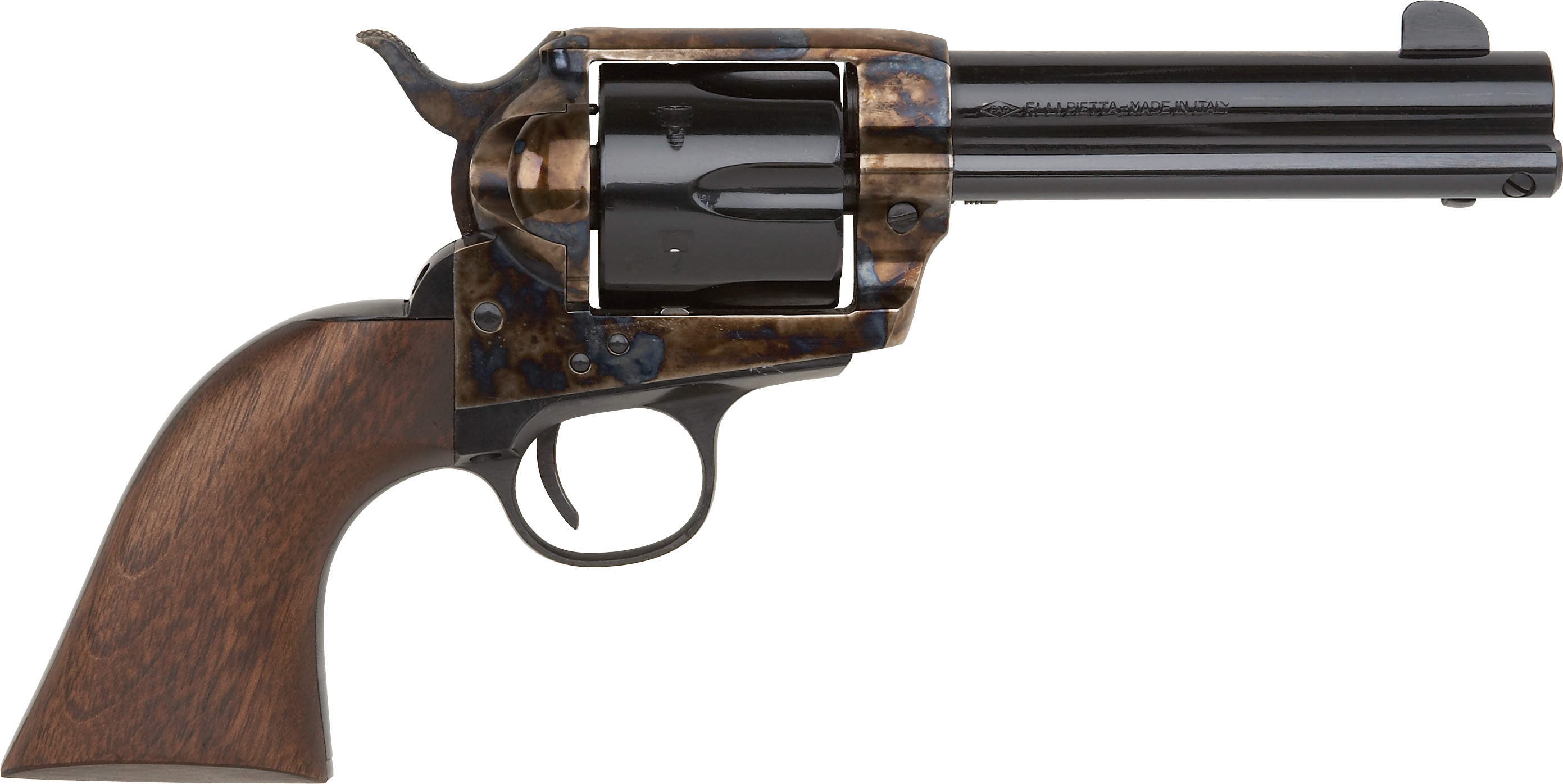 Price: $450.00
Rated:





Price: $450.00
Rated: