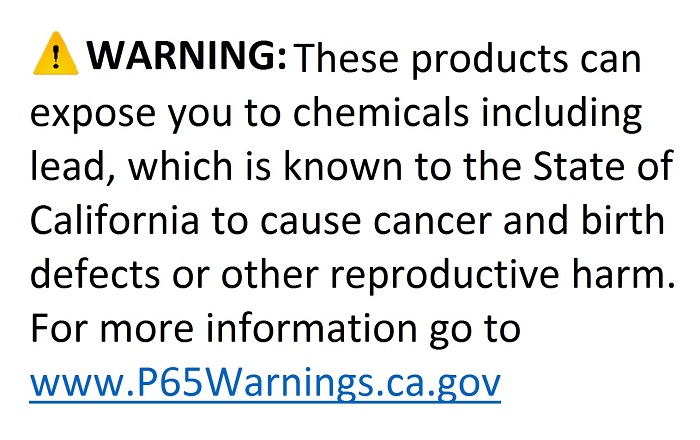 EARLY & MODERN FIREARMS CO., INC
TERMS AND CONDITIONS
Early & Modern Firearms Co., Inc. provides its online services to visitors of its website located at https://www.emf-company.com ("Website") subject to the following terms and conditions of use. By visiting this Website, and accessing the materials and services made available to you, you are agreeing to be bound by the provisions of these Terms of Use in their entirety.
This Website is owned and operated by Early & Modern Firearms Co, Inc., a California corporation (hereinafter, "E.M.F.") with its executive office located at 1900 East Warner Avenue, Suite 1D Santa Ana, CA 92705.

We suggest that you become familiar with the terms, conditions and restrictions of these Terms of Use and our [Privacy Policy – Link to Privacy Policy]. We also suggest that you periodically review these Terms of Use, as they are subject to revision from time to time, at E.M.F.'s discretion. The date in the upper right hand corner of this page identifies the last date that these Terms of Use were updated.

RETURNS:
Every firearm is thoroughly inspected for function and cosmetic blemish prior to shipping. (If you received a damaged firearm it was damaged during shipment, call EMF for instructions). Please allow up to 30 days after receipt for the repair to be made. Return packaging requirements: PLEASE SAVE BOX AND PACKING MATERIALS. Returns must be carefully wrapped and shipped prepaid in the original container. Damaged firearms must be returned within 10 days to receive credit and in their original package as received from dealer. A copy of sale receipt or other proof of purchase must be enclosed along with a letter containing a detailed description of the specific problem. The owners name, address and phone number or email address must be received with the firearm before the repair will begin. Please contact our customer service for a return authorization number. EMF Company will not reimburse repair expenses paid to gunsmiths not authorized by EMF. These firearms have been proof tested at the factory thus assuring their strength is sufficient for standard factory pressures. EMF cannot be held responsible for reloading errors. The use of any ammunition other that factory ammunition will void the warranty. Your assistance by following these precedures will greatly expedite the handling of your returned item.
PRICING AND AVAILABILITY:
It is our policy to maintain stable prices at the lowest possible level to our customers. Prices are, however, subject to change without notice. All items on this price list are stocked items; however, at times some items may be unavailable. Orders for "out of stock" items will be placed on back order. Back orders will be shipped upon phone verification.
SIGHTS AND SIGHTING:
EMF's firearms when properly loaded will shoot good groups; however in keeping their authenticity they do not have adjustable sights. Most will shoot center but some may shoot slightly to the right or left of dead center. We do not guarantee them to shoot dead center.
SHIPPING:
EMF does not ship outside of the U.S.