Harpers Ferry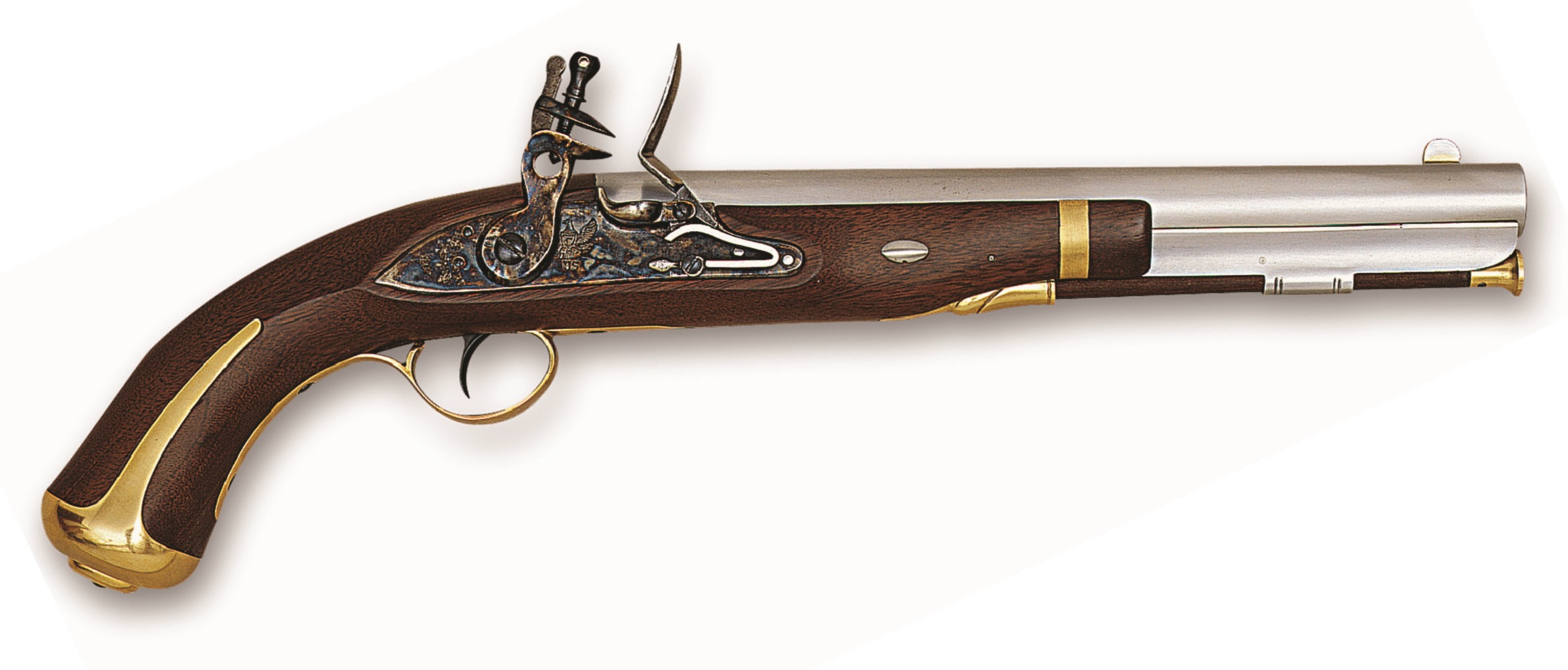 HARPERS FERRY PISTOL

The Harpers Ferry was the first flintlock pistol requested by the American Government to equip the Navy. It is named after one of the most picturesque villages in Virgina, where an armory and an arsenal were built, then destroyed during the Civil War.
This flintlock pistol has a case hardened frame, polished brass fitting, satin finished 10 1/16" barrel and walnut stock.
Caliber: .58 Grooves: 7 Twist: 1:48 Barrel Length: 10 1/16" OAL: 16 1/8" Weight: 2.6 lbs.
Price: $620.00
List Price: $650.00
You Save: $30.00 (5%)